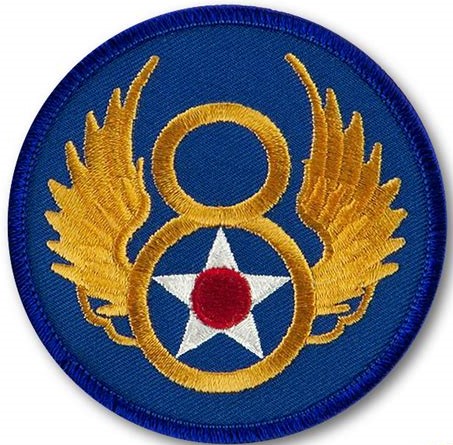 Archives compiled by John W. Sherwood (son)

Contact

ARCHIVES TECHNICAL INFORMATION

DIGITAL
STORAGE FORMAT: PDF, .DOC, .XLS with an HTML interface.
RECORDS SIZE: ~624 files - 22.9G as of 1/31/19
SOFTWARE: Adobe Dreamweaver CC 18.1 Build 10155 (HTML editor)
Adobe Acrobat and Microsoft Word, Excel, PDF reader
REPOSITORY (physical) LOCATION: (same as below except with offsite backup USB storage)

PHYSICAL
STORAGE FORMAT: ~ 75+ cu. ft.
REPOSITORY (physical) LOCATION: USA

Copyright 2009-2021 1st Lt. Thomas Paxton Sherwood Family. All Rights Reserved.
Brochure Overview of Archives - Adobe PDF